Single Tooth Replacement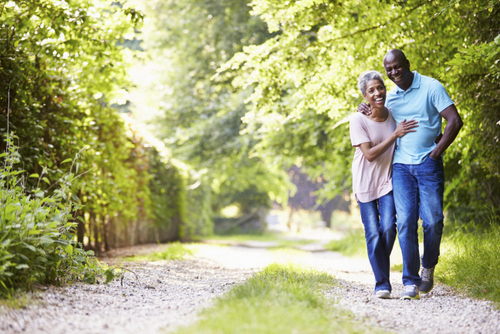 The best solution for replacing a missing tooth is a dental implant. A dental implant is either a ceramic or metal screw that is fused to the jawbone. An artificial tooth is then attached to the screw which creates the appearance of a natural tooth.

If you decide that a dental implant is not right for you, you can also get a tooth-supported fixed bridge, a removable partial denture, or a resin-bonded bridge.


Why Get A Dental Implant?

The benefits of choosing an implant restoration far out-weigh the negatives. Implants are permanent, they prevent bone loss, and are aesthetically pleasing. An implant functions almost exactly as a natural tooth would. Some patients report not being able to distinguish the difference. More importantly, restorations will not negatively impact the health of adjacent teeth or gum tissue, and if cared for properly, can last upwards of thirty years.


What Is A Dental Implant?

A dental implant is either a ceramic or metal screw or post that is secured to the jaw. The term restoration refers to the crown or artificial tooth that is then attached to an abutment, which connects the restoration to the implant.


Understanding the Dental Implant Process

The implant restoration process can be complicated and lengthy, depending upon the patient and their pre-existing oral health. Before you begin the process, Ian McNickle, DDS will conduct an examination, take x-rays, and determine if restoration is right for you. If you are eligible, we will assess whether or not enough bone mass is available for the implant to fuse itself to, in a process called osseointegration.

When we lose our teeth, our jaw bone recedes, which can eventually lead to facial collapse. Implant restoration is the only solution that prevents recession of the jawbone. If you do not exhibit adequate bone mass than you will have to undergo a bone grafting procedure.

After you have fully recovered, we will surgically secure the implant post into the jaw, and attach a metal abutment to the implant. You will again be sent home to heal. You will return once the inflammation in the gums from surgery has dissipated, and the implant has fully fused to the bone. Impressions will be taken of your mouth and sent to a lab where your customized artificial tooth will be built. When the lab is done, we will attach the restoration to the metal abutment.

The timeline for completion varies in duration depending on your unique situation and treatment plan.


Alternative Options

Every patient is different, and so If you decide that dental implants are not right for you there are several other great and minimally invasive options you can explore.

| | |
| --- | --- |
| • | Tooth-Supported Fixed Bridge: Utilizes abutting teeth to anchor a false tooth into the empty pocket. |
| • | Removable Partial Denture: A removable prosthetic that fills the empty pocket, imitating a natural tooth. |
| • | Resin-Bonded Bridge: Similar to the tooth-supported fixed bridge, except that it fills the empty pocket with resin instead of a false tooth. |

Call us today at (555) 555-5555 to schedule an appointment.